A pioneer of industrial construction, Stephens Construction has built countless commercial and industrial projects, including large-scale industrial parks.  We have worked with a variety of architects, designers, and engineers to design, develop, and construct quality projects.
From medical offices to manufacturing plants, retail centers to business parks, Stephens Construction is deeply experienced and skilled in all aspects of both commercial and industrial construction.
Tenant Improvements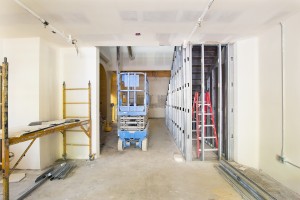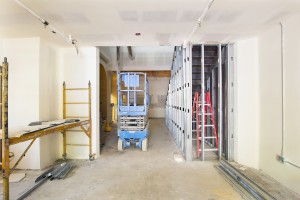 Throughout the years, Stephens Construction successfully completed an array of tenant improvements ranging from basic offices to Class A corporate headquarters.  We understand the intricacies of tenant improvement work and the importance of working with both clients and vendors to deliver on time results.  Our team offers the highest level of quality service and makes every effort to ensure that work is completed in an orderly fashion with the least amount of disruption to existing workplace.
Our tenant improvements specialties include:
Medical Offices
Medical Facilities – Including X-Ray, MRI Suites, & Surgical Suites
Office Spaces
Custom Design – Build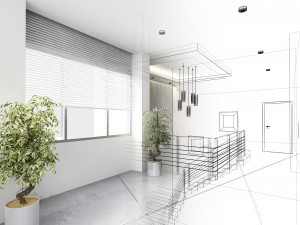 Stephens Construction specializes in custom, high quality, innovative commercial design-build projects.  Our services include:
Feasibility studies
LEED
Total design-build
Conceptual land planning
Plan review for simplicity and economy of construction practices
Value engineering
Complete turn-key projects
Coordination with architects, engineers, interior designers, and space planners
Established business partnerships with vendors and maintenance suppliers
Sensitivity to clients' visions, wants, and needs
Access to specialty materials and products
Access to fabricators of custom windows, doors, and case work
Consulting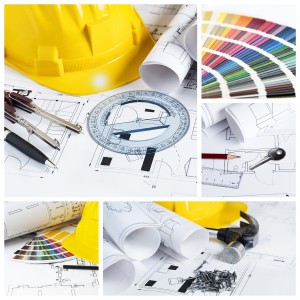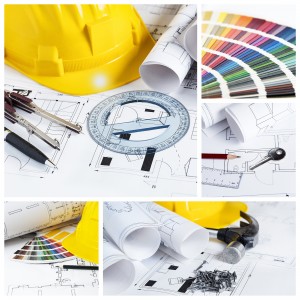 Every commercial construction project is unique, each posing its own set of challenges.  We manage and oversee each project, ensuring quality construction, complete coordination of the building process, mitigation of complex problems, cost-effective solutions, and ultimately project completing which is both on-time and on-budget.
Stephens Construction's commercial construction consulting services are performed directly by Owner, Jim Stephens.  With over three decades of commercial and industrial construction experience, Jim's expert ability to manage the construction process from start to finish, review plans and bids, identify and rectify potential issues, coordinate schedules, and facilitate a coordinated effort among all contractors, sub-contractors, vendors, and suppliers, ensures a smooth construction process and a quality end product.
Our construction consulting services span every aspect of project, from the pre-construction stage through final completion, helping clients mitigate complex problems, maintain schedules, implement cost-effective solutions, ensure value, and ultimately develop high-quality construction.
Commercial construction consulting services include:
Contract Review and Negotiations
Construction Design Reviews
Bid Phase Management
Value Engineering
LEED Construction – Green & Energy Efficiency
Earned Value Management
Peer & Plan Review
Inspections
Cost Estimating & Evaluations
Change Order Analysis
Construction CPM Scheduling
Productivity Analysis
Value Engineering
Earned Value Management
Dispute Avoidance & Resolution
Project Control Systems
Inspection and Quality Assurance
ADA Compliance